KHUNO Elite Squad
Elite Squad of KHUNOSPORTS
Jonathan Buckhouse
Role: Brand Partners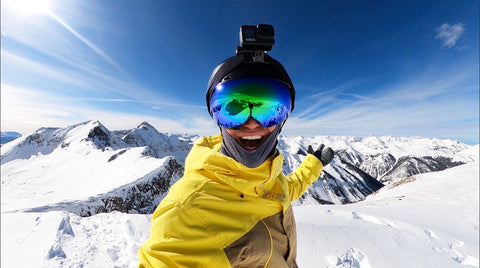 I have been snowboarding for 11 years. As a kid, I always wanted to snowboard for a living but didn't have the opportunity to go snowboarding ever. After turning 18 I never gave up on the dream of snowboarding for a living, so I moved to Breckenridge Colorado and started to perfect my craft. 7 years later I started a YouTube channel that turned my life's dream into a reality! I have now snowboarding for a living for the last 3 years and have created that life through YouTube. The best part is I am just getting started! 
My passion for snowboarding is not only for the craft, but the lifestyle. The lifestyle is what still to this day keeps me snowboarding over 160 days a year. When something becomes a part of your everyday routine, it's hard not to progress at it. Snowboarding has never come easy for me but is something I have worked on improving and building over the last decade, with fun being my main driver. I think snowboarding allows you to express yourself in so many ways and the best part about snowboarding is everyone has a different way to express it. 
Becoming a brand partner with KHUNO was a no brainer! The community here at KHUNO believes in the passion for skiing/snowboarding first. The products are top notch and great for every rider out there. The main thing that sold me on KHUNO was the people behind the name. I have never worked with better humans in my life. It is hard to find people that are this genuine, kind and hard working. KHUNO is going to be the next big name in Skiing and Snowboarding and I am lucky to be a part of this journey!  
- Johnathan Buckhouse
 IG - @johnathanbuckhouse 
Benton Obregon
Role: Brand Partner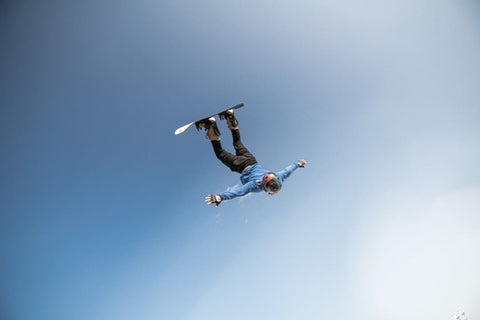 Background:
One day as a little kid, I was out on the hill skiing. I remember just sitting there in amazement, watching snowboarders fly pass me at insane speeds. I instantly fell in love with the sport before I even started. From that day forward, I just knew that's what I wanted to do with my life.
After competing and podium placing 3rd place, I knew the direction I wanted to head towards. I loved progression, and snowboarding became a huge portion of my life as my thrill to push myself further, became the epitome of my success.
It has been over 20 years now and I am extremely grateful to have had the opportunity to travel and compete in events around the world. However, with time comes change, you will not find me into many competitions these days. Instead, I am out on the mountain with my best friends making daily YouTube videos. My passion for snowboarding carries on and off the mountain and is reflected daily in my pursuit in pushing the sport forward!
IG: @backflippingbenton